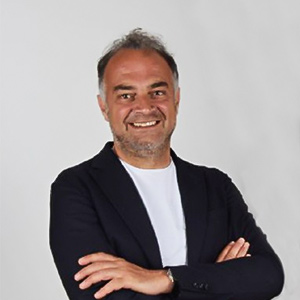 Gianluca Gliubich
Head of "Antique furniture and Collectibles" and "Entire collections".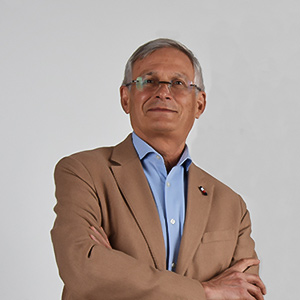 Angelo Fracassi
Ex-bank manager, has held various positions of high-responsibility in a leading Italian bank. A consultant who deals with the organizational and development aspects of the Auction House.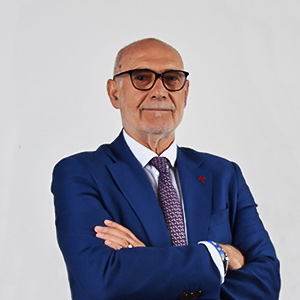 Valter Piccirilli
Head of the "Old Master Paintings" and "19th Century Paintings and Sculptures" departments.

A second generation antiquarian and owner of the homonymous antiques gallery on Via Giulia in Rome from 1984 until 2021. A consultant listed on the Register of Art Experts and expert in Italian painting from the 1500s, 1600s and 1700s. A curator of events and exhibitions, head of the "Old Master Paintings" and "19th Century Paintings and Sculptures" departments.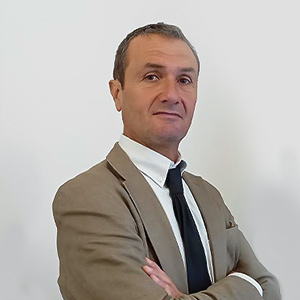 Andrea Sabatini
Head of "Modern and Contemporary Art".

Thanks to the family gallery, became interested in art back in the early 80s, personally meeting important artists of the time. Has and continues to collaborate with the Archives of well-known artists and painters who are still active today. Consultant, expert in Modern and Contemporary Art, head of the "Modern and Contemporary Art" department.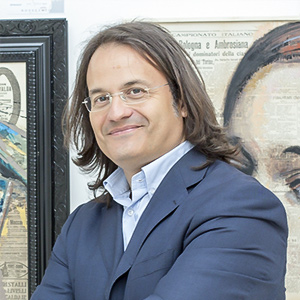 Loris Di Giovanni
Graduated in Law and Political Science, essayist with several historical publications, he was a member of the board of directors of cultural institutions, museums and foundations.

Deputy director of the M.A.C.A. museum, former president of the association for the State Archives of Pescara and member of the prefecture's historical commission for the Great War. He has curated exhibitions of ancient documents for the European Heritage Days of various State Archives.
Collector of manuscripts and ancient books, he has drawn up the bibliographic cards of various private collections and carried out research, consultancy and expertise in the field of ancient books for individuals and antiquarians.
He holds the position of head of the manuscripts and ancient books department.